Swimming Around The World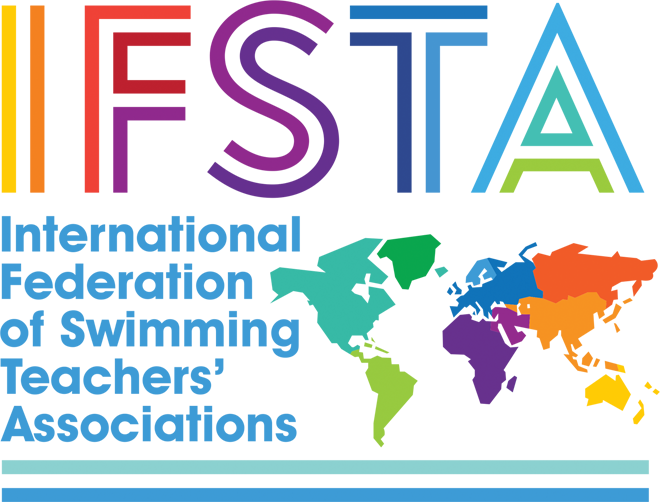 With more than 1,020,000 members worldwide, IFSTA (International Federation of Swimming Teachers' Associations) is a significant international swimming body dedicated to reducing death by drowning.
Its objective is:
To promote internationally, the highest standards in the teaching of swimming and other survival techniques.
Set up by STA to provide a platform for independent swimming bodies to share and disseminate the principles of best practice, IFSTA's members now train 830,000 swimmers each year through a global network of more than 37,000 swimming teachers, instructors and examiners.
IFSTA is also partnered with the International Lifesaving Federation (ILS). Together, as the world's two major authorities in lifesaving and swimming, they lead the global effort to reduce injury and death in, on, or around the water.
This objective is the core of The International Federation of Swimming Teachers' Associations (IFSTA). Since 1976, it has driven our commitment to ensuring the highest quality qualifications and swimming lessons are provided across the world.
Initially starting with just 10 member countries in 1976, we are delighted to have seen our membership grow globally with the support of 23 countries such as Australia, America, Hong Kong, Malaysia, and Singapore.